It's your special day and so it should be. Looking around for the right wedding photographer can be tricky, but you've come to the right place now. I'm Joanna and I'll be with you every step of the way.
Your actual wedding day is just one part of the amazing journey you are currently embarking on. There's so much more to this special occasion.
I'll be there to capture your engagement forever, with magical photos that remind you just why you asked the question and just why you said yes!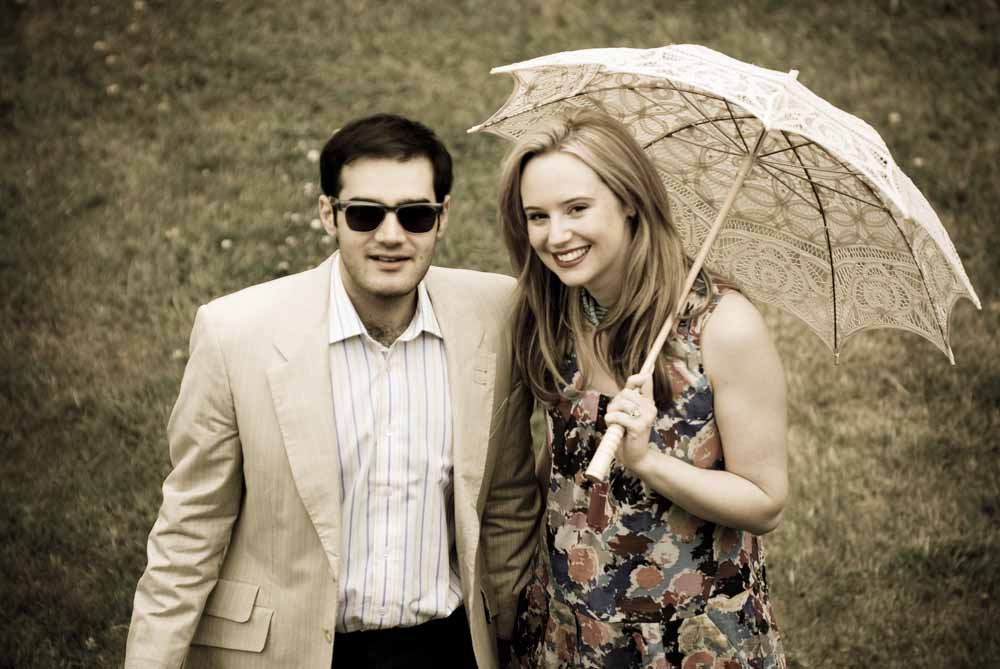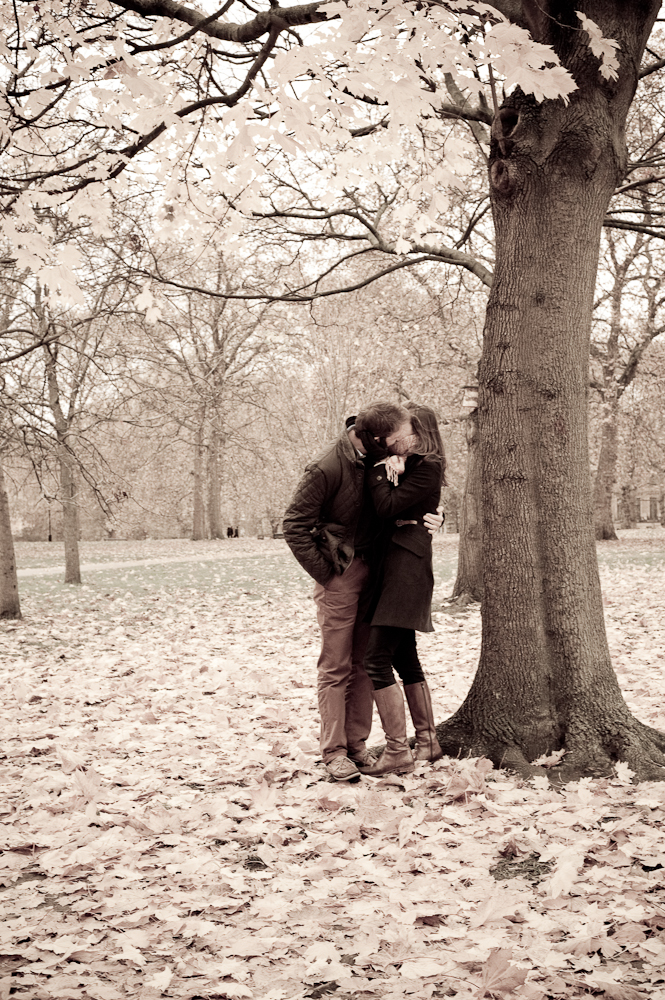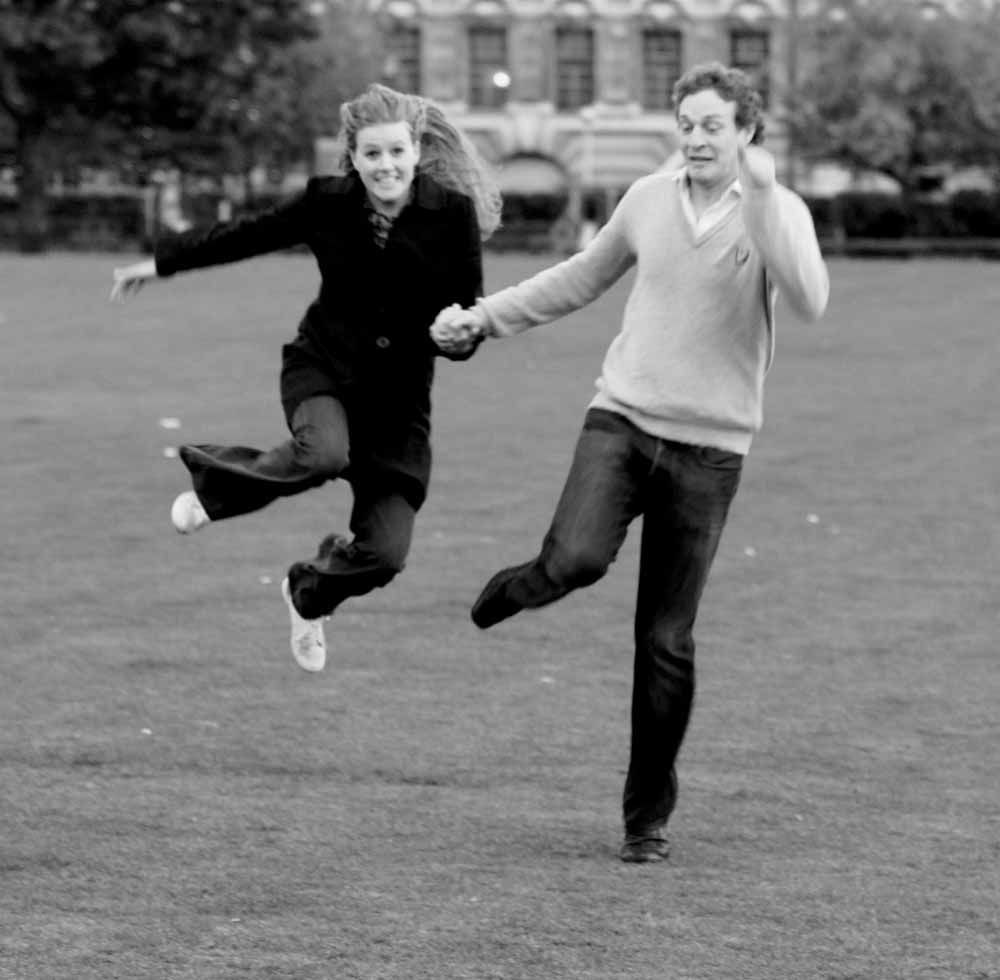 They say; "it's the little things in life". Well I agree. I think the little details, those little moments, those little special things that I capture make all the difference when it comes to the final photo choices. And guess what, it's your special day, all the special little bits need to be caught on camera.
You can have a look at a few of the dress and detail shots from other weddings and see for yourself. I think it beautifully rounds up the day.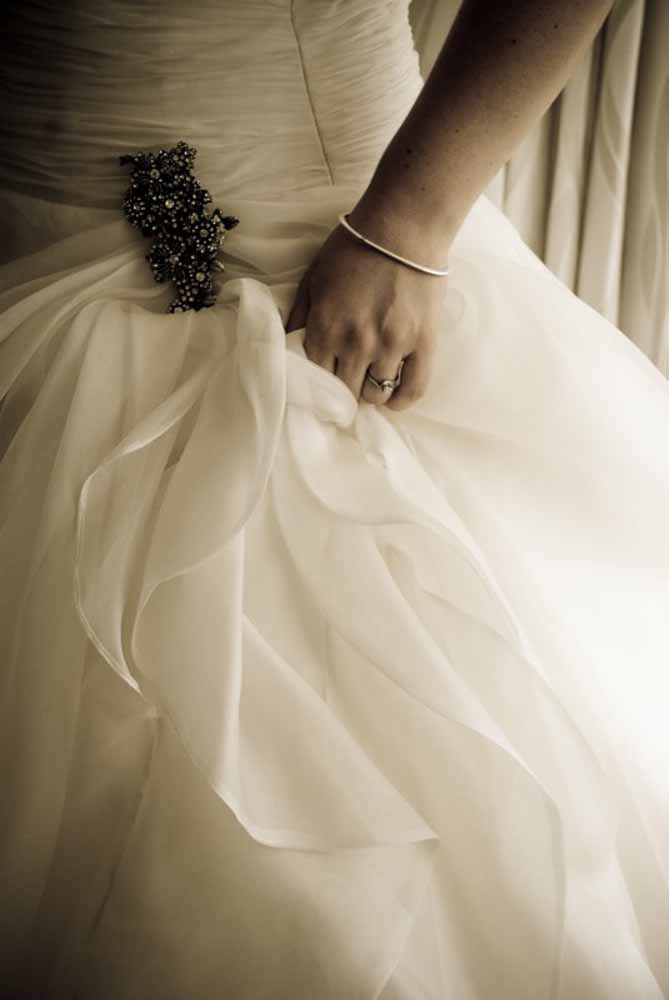 Your special day itself is all about you, your family and friends having fun and enjoying the day. Those special moments from when you wake up, whilst you get ready, the smiles, the tears and the joy of those around you are what I aim to capture throughout the day.
From the bride's preparation, the grooms last drink with his best man, your family and friends arriving at the church and the ceremony, I want to capture it all for you. Its just as important as the actual photoshoot. But don't worry, I've got you covered there too.
Weddings Abroad: An African Wedding in the heart of Ethiopia
If you need a photographer to travel I am more than happy to go on an adventure, not matter how extreme. For this wedding we drove 10 hours inland and pitched our tents next to the family mud hut. About 1000 villagers attended the weekend event, so don't worry, I am not afraid of large weddings.
The party always goes on later than expected, but don't worry, I've got you covered there too. I'm happy to be around and catch the reception as you and your loved ones enjoy your day to the maximum. Let's face it, you only get to do this once, well...
As with all of my photography, as time goes by, you have certain shots that end up being favourites and that you remember forever. Here are a few of mine. I'm hoping yours will be added to these too:
My Favourite Wedding Photos:
Let's get started...
Lets have a chat about your special day. I can make sure I get you setup for what you want and need for that special day. All my packages are bespoke to the couple. So far I've photographed weddings here in the UK, France, Spain, Morocco and even Ethiopia. Needless to say, I love to travel and I believe it's a privilege to capture somebody's wedding day.
We'll discuss your style, we'll arrange your pre-wedding shoot and we can even help if you are looking for creative ideas for where and when to shoot.
I can't wait to be part of this beautiful day with you. Simply fill out the form and let me know as much information as you can. I'll then be in touch to see how we can help you.